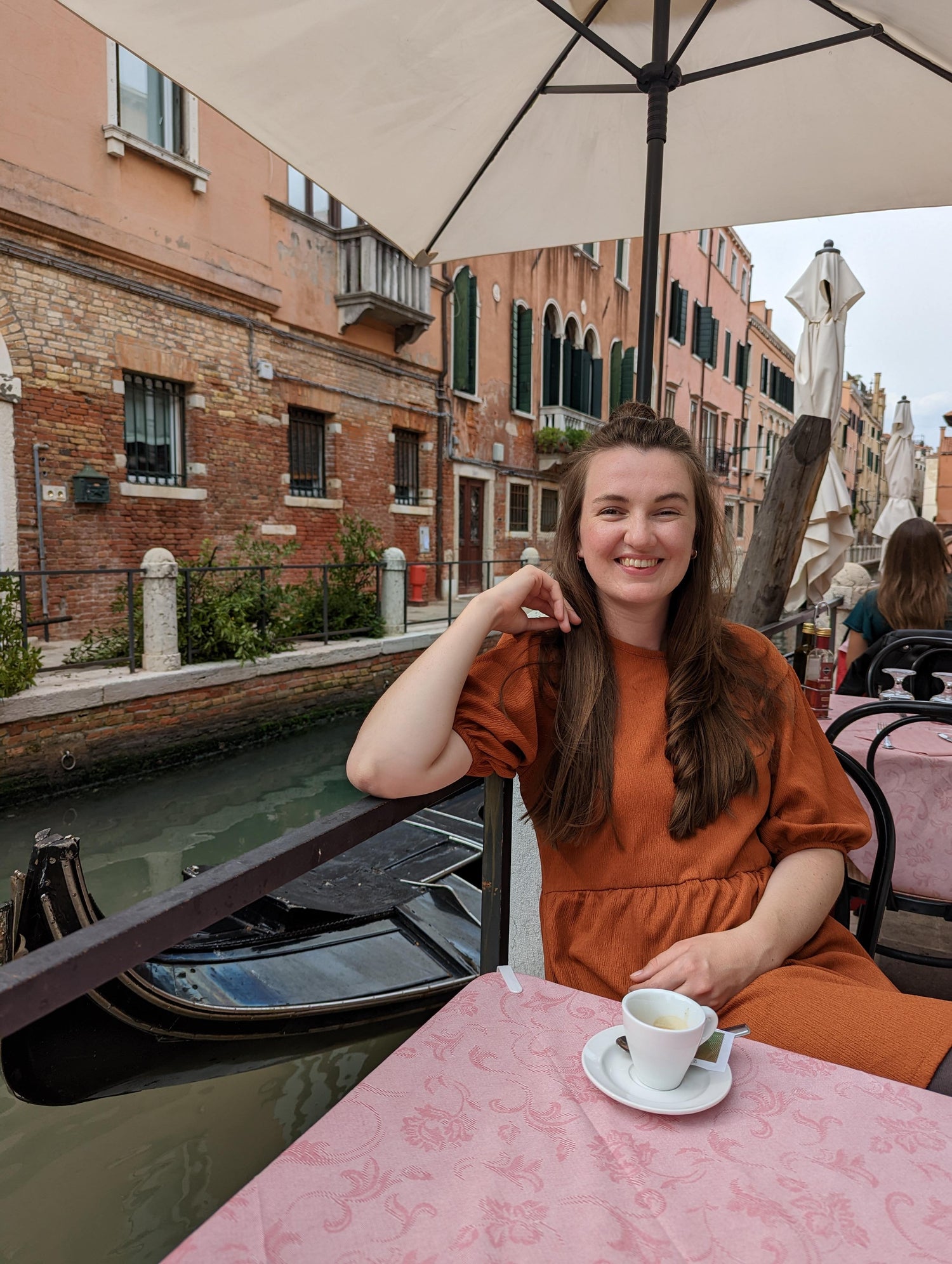 Hello!
I'm Penny! I grew up in England UK, but currently I live and work in Taiwan.
I've been embroidering for over 10 years. My embroidery style is precise but imaginative. I am inspired by texture, color, travel, and interior design.
I love sharing the slow, mindful craft of embroidery with others. Besides physical embroideries, I create PDF downloadable patterns so that more people can enjoy my work for themselves.
Visit store